Are you looking for the perfect souvenir to help you remember your amazing day on the water? Or are you looking for the perfect gift for the paddler in your life? Or, maybe you're like me and you simply just have a "thing" for hats and t-shirts. Regardless of the reason, you'll be sure to find what you're shopping for here in Paumanok Tours' store. We're always getting more items in so check back often!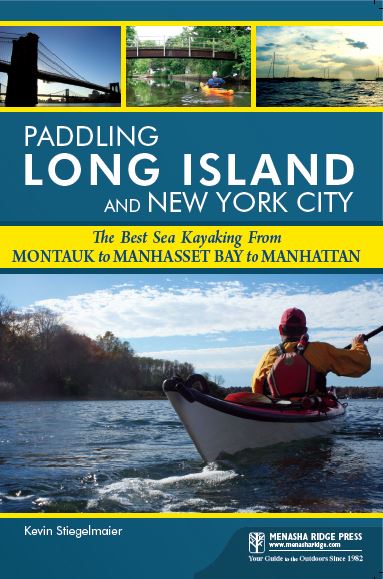 Paddling Long Island and New York City by Kevin Stiegelmaier (signed copy); $18.00
Paddling Long Island is the only book on the market to depict routes and destinations across the whole of Long Island and the New York City area. And it showcases 50 of the very best. It is a diverse selection, too. After all, according to skill level, weather, personal mood, and other factors, a paddler may want open, fast water one day, but a quiet, protected experience at another time, and something in-between later on. It's all here, from New York City to the far eastern tip of Long Island's Montauk Point.
Canoeing and Kayaking New York by Kevin Stiegelmaier (signed copy); $18.00
Canoeing and Kayaking New York includes descriptions of 50 of the best trips on New York's dozens of rivers. Along with runs for both experienced paddlers and novices and profiles for both over-nighters and short, round-trip day paddles, this book contains all the information necessary for a safe, enjoyable trip. Kevin Stiegelmaier combines information about tides, river gauges, GPS waypoints, and maps with personal anecdotes, historical trivia, and descriptions of local plants and animals, sprinkled with a touch of humor.
---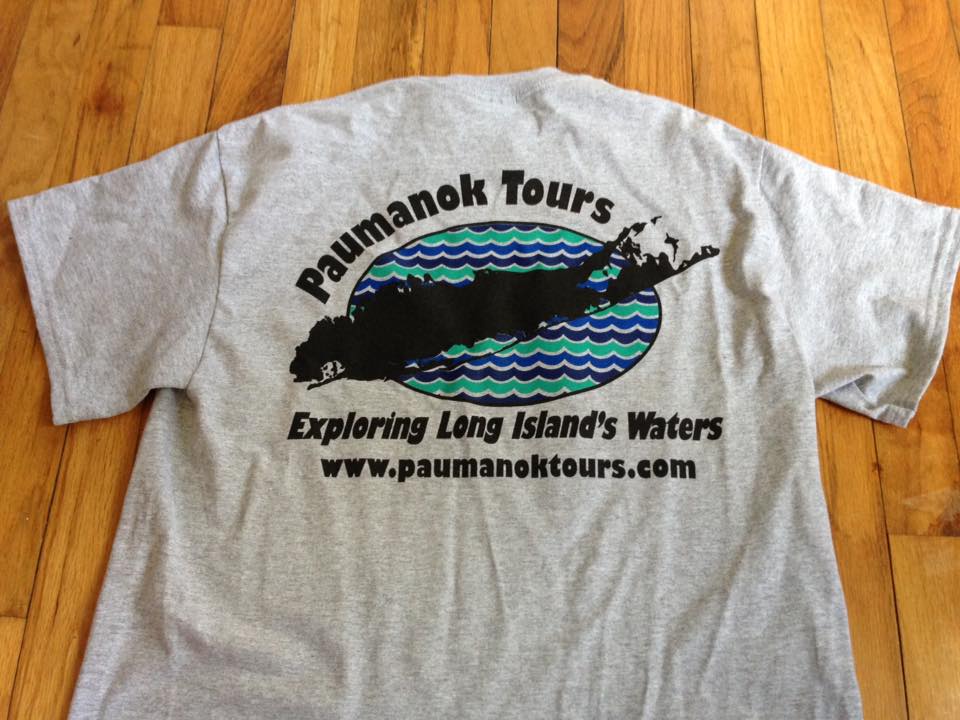 ---
Paumanok Tours T-Shirt ; $20.00
T-shirts perfect for wearing on the water or around town after a paddle.
Available in the following sizes:
Child S, M, L
Adult S, M, L, XL, XXL, XXXL
---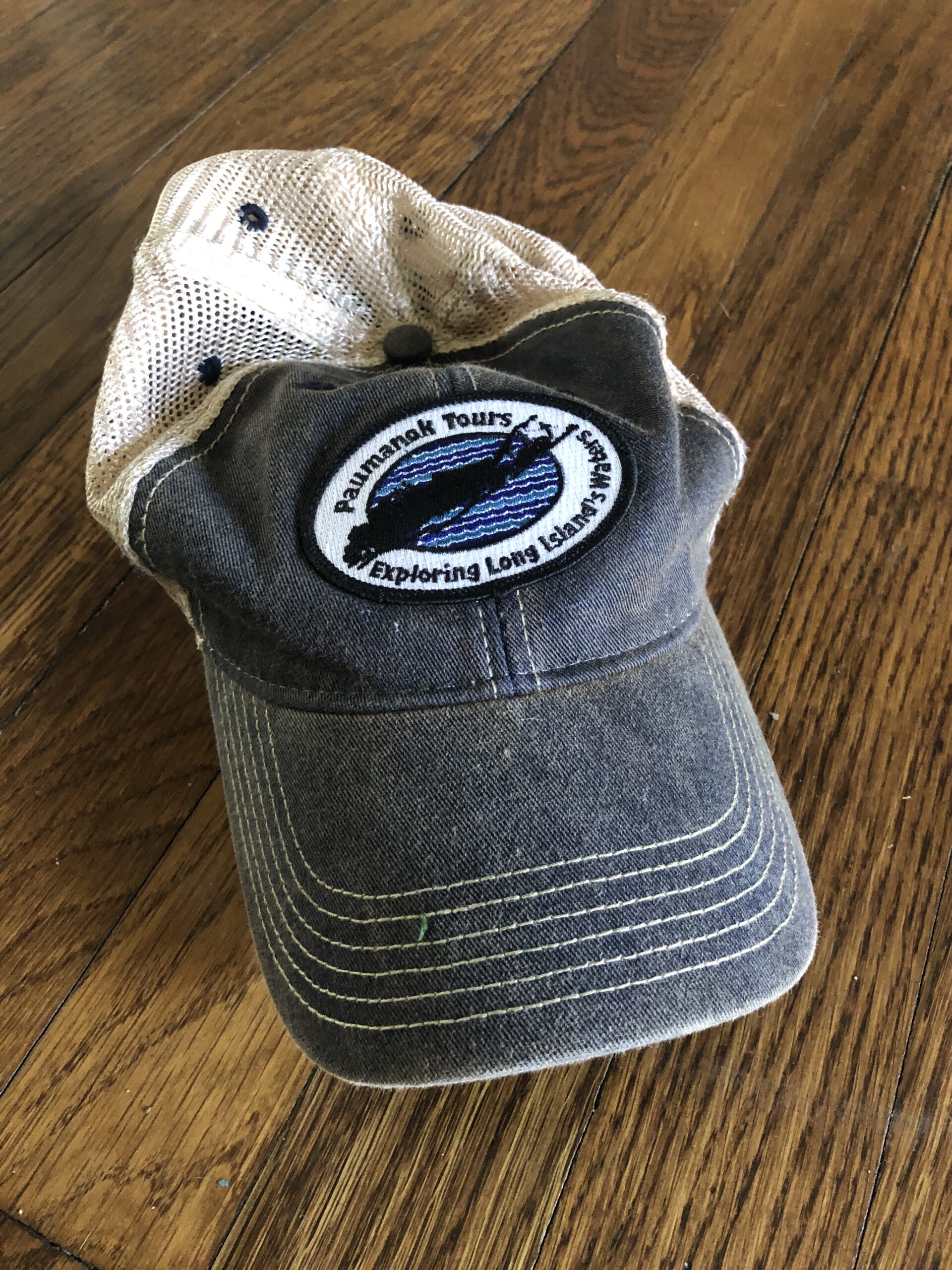 ---
Paumanok Tours Trucker Hat ; $20.00
The best, and most comfortable way to keep the sun out of your eyes while you're out on the water.
One size fits most
---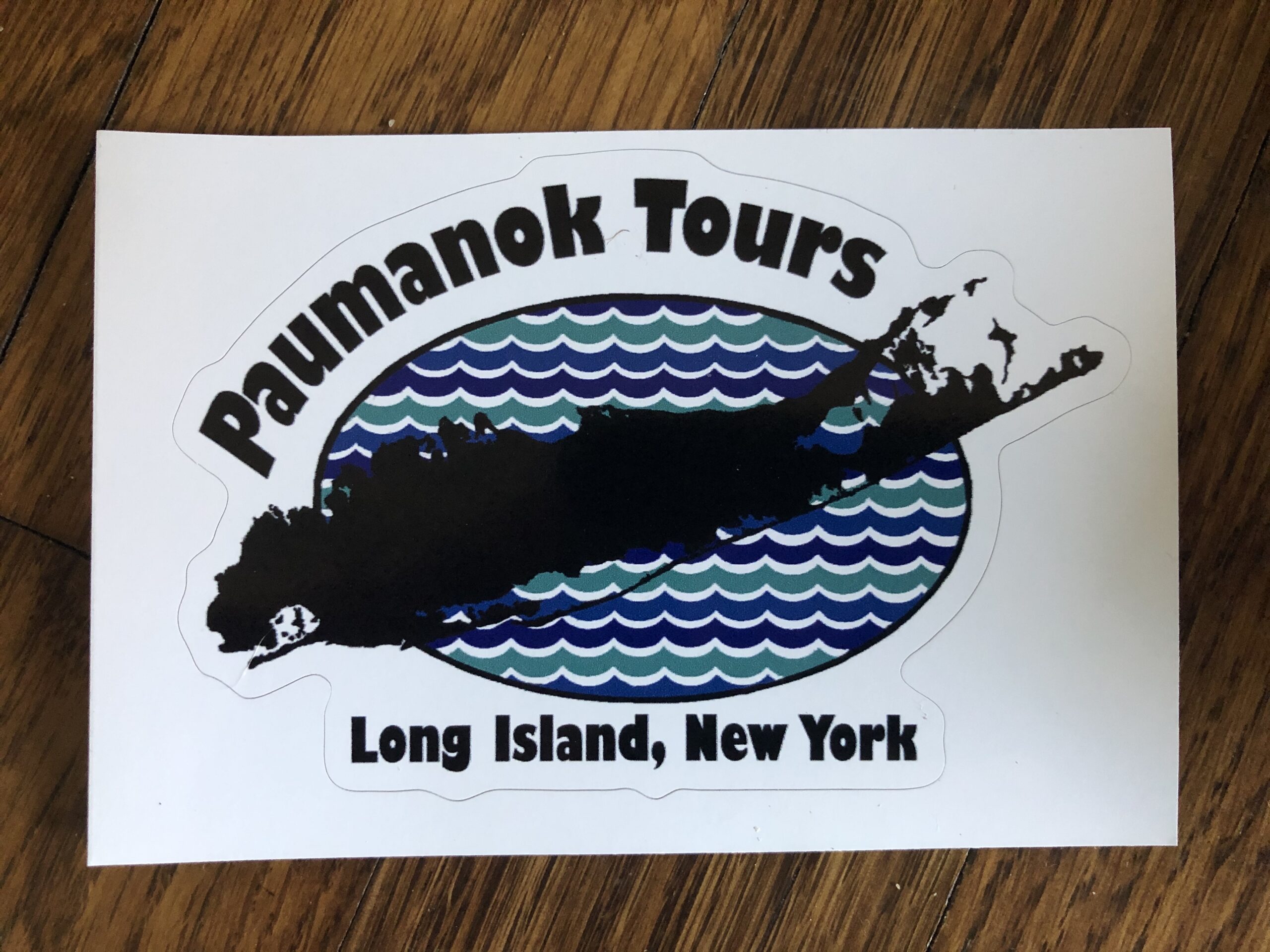 ---
Paumanok Tours Vinyl Sticker ; $2.00
Let everyone know you're part of the Paumanok Tours family with this sticker!  Perfect for boats, cars, waterbottles, laptops, etc.
---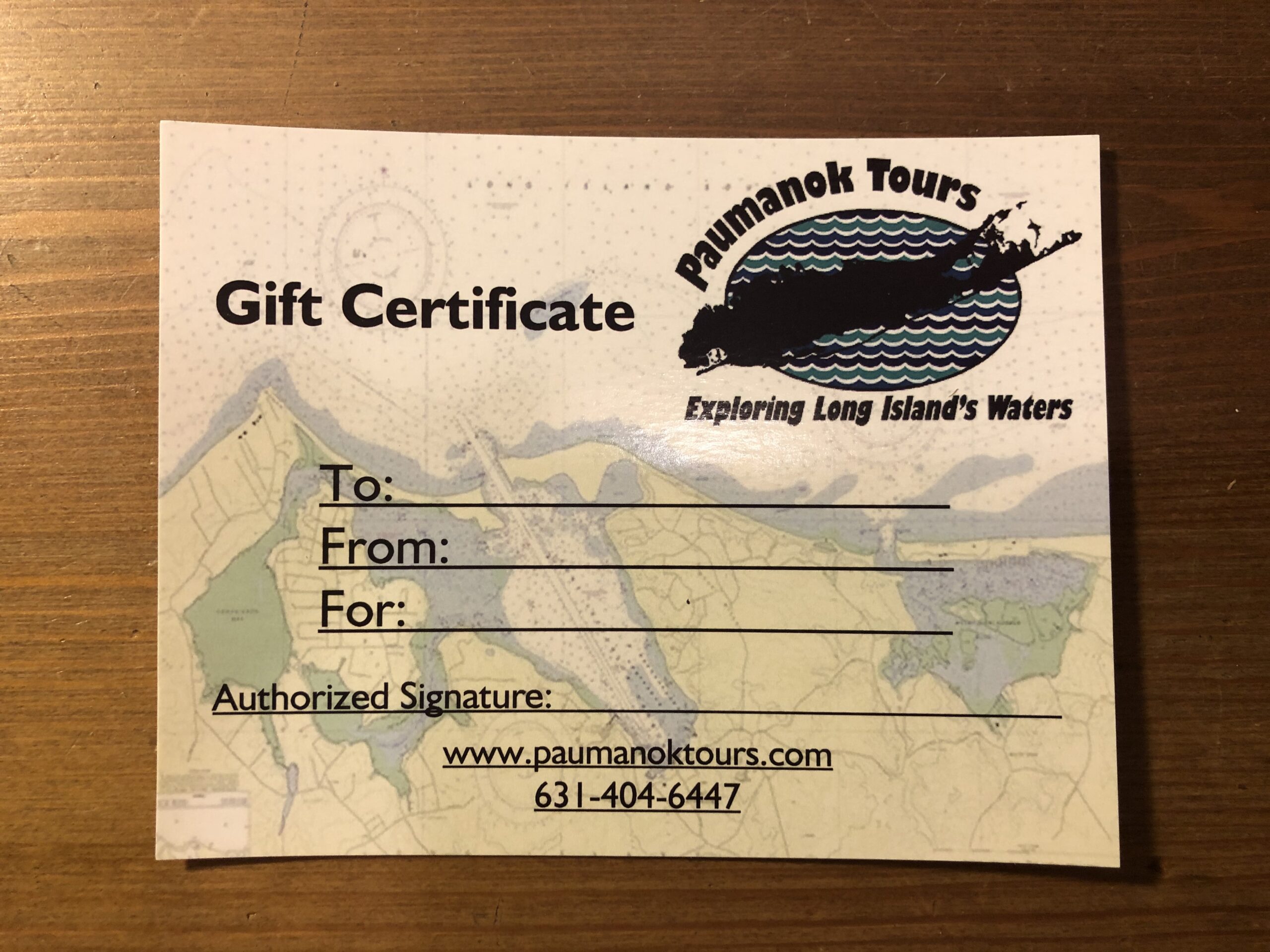 ---
Gift Certificate
Give the gift of paddling to that special someone!